Upgrade Your Skin Care Ritual
with Our Products
Our Story
Nice to meet you
Our founder, Dr. Khadeja Johnson, started crafting her own skin care routine after years of battling cystic acne and scarring. Over the years, skin care became self-care to her. In 2020, while pregnant, Dr. Johnson realized that she needed to modify her current routine to make it more gentle and less complicated. After much research and experimentation, she found that the simplest combinations of quality ingredients worked the best. With this in mind, Dr. Johnson decided to use her knowledge to create affordable, clean, eco-friendly products that help individuals achieve their best skin.
READ MORE
OUR PRODUCTS ARE
MADE WITH VITAMINS
Our serum contains vitamin B5 (niacinimide) and vitamin B3 (panthenol) that help skin appear more even and bright.
Blog
Extraditional Article
We bring experts from the Beauty & Wellness industry our blog and podcast editorial pieces.
EXPLORE BLOG
How to Build a Successful Business Team with Barbra Homier and...
How to Build a Successful Business Team with Barbra Homier and...
The Klean Connection Blog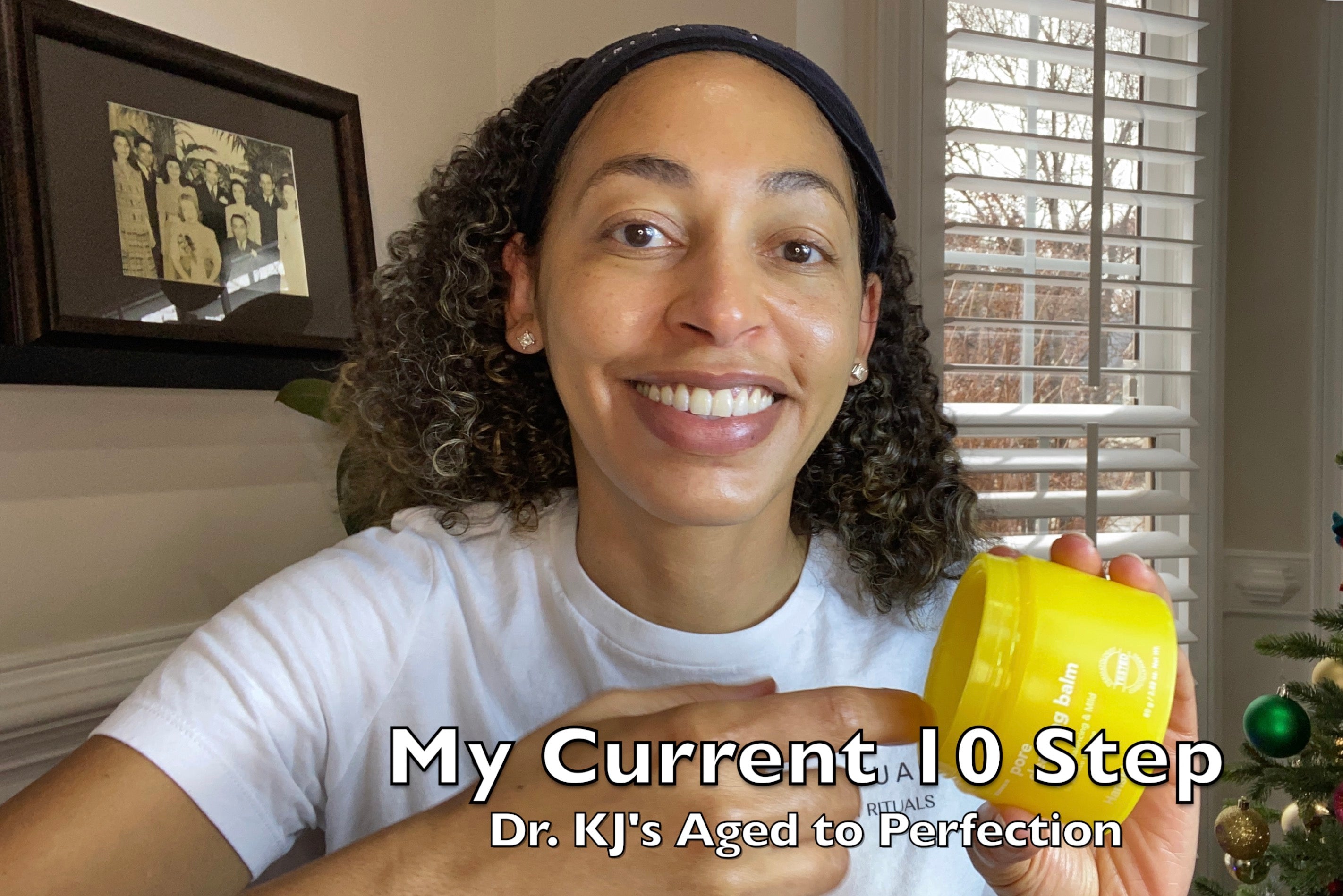 Nov 26, 2023
At Klean Rituals, skincare is a transformative journey, and we're excited to share the secrets of the Korean 10-Step Routine with you. Watch Dr. KJ's Aged to Perfection video, "My Current 10 Step," where she details each step and shares the products she uses. From double cleansing to sunscreen, it's a personalized guide to radiant skin. This skincare ritual isn't just about products; it's a self-care journey. Whether you're a skincare pro or a beginner, embrace the transformative power of the Korean 10-Step Routine for healthy, glowing skin
Details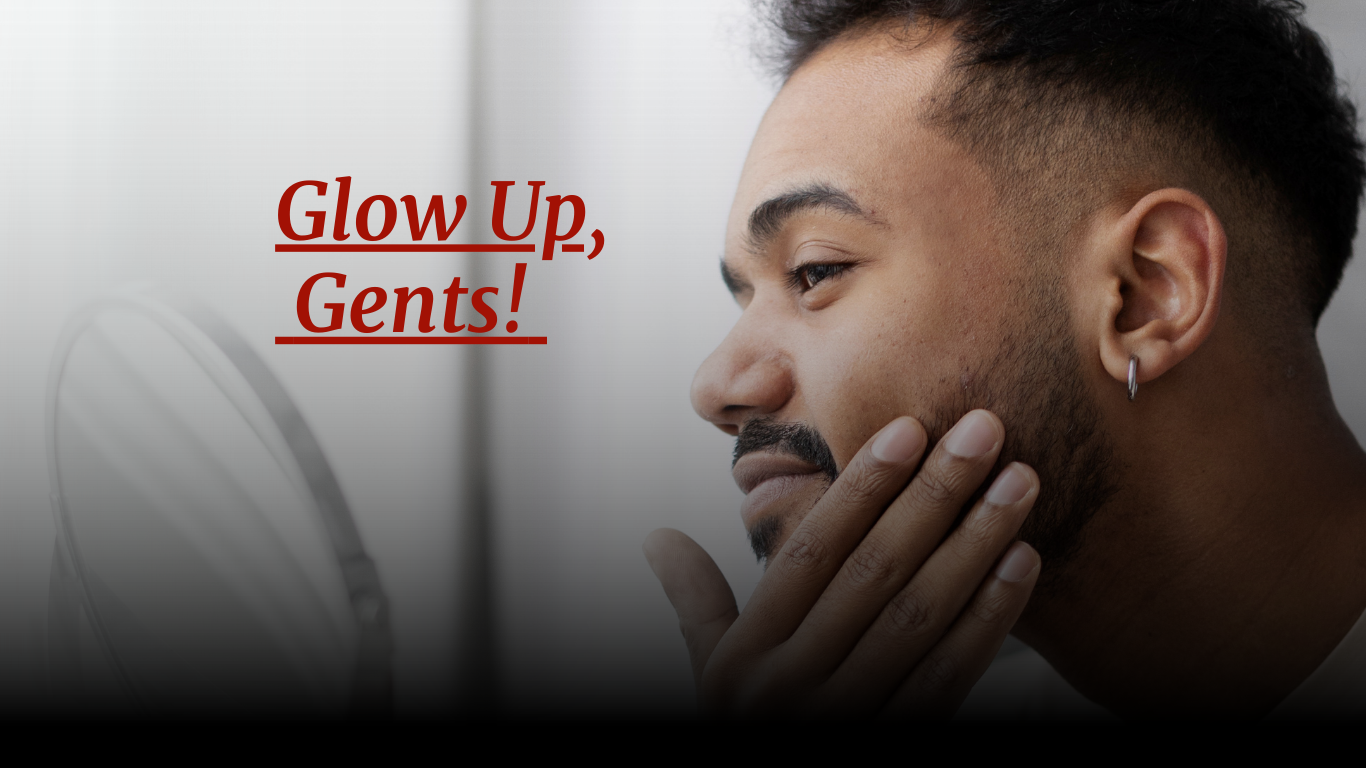 Nov 12, 2023
Hey there, gentlemen. Let's talk skin. Yep, you read that right. Gone are the days when just a bar of soap and a quick towel-off did the trick. Today, we're diving into the world of men's skincare, breaking it down without the fancy jargon. It's not about fancy routines. It's about finding what works for you. So, gentlemen, here's to a face that turns heads – because taking care of your skin is as essential as it gets. Cheers to looking good and feeling even better!
Details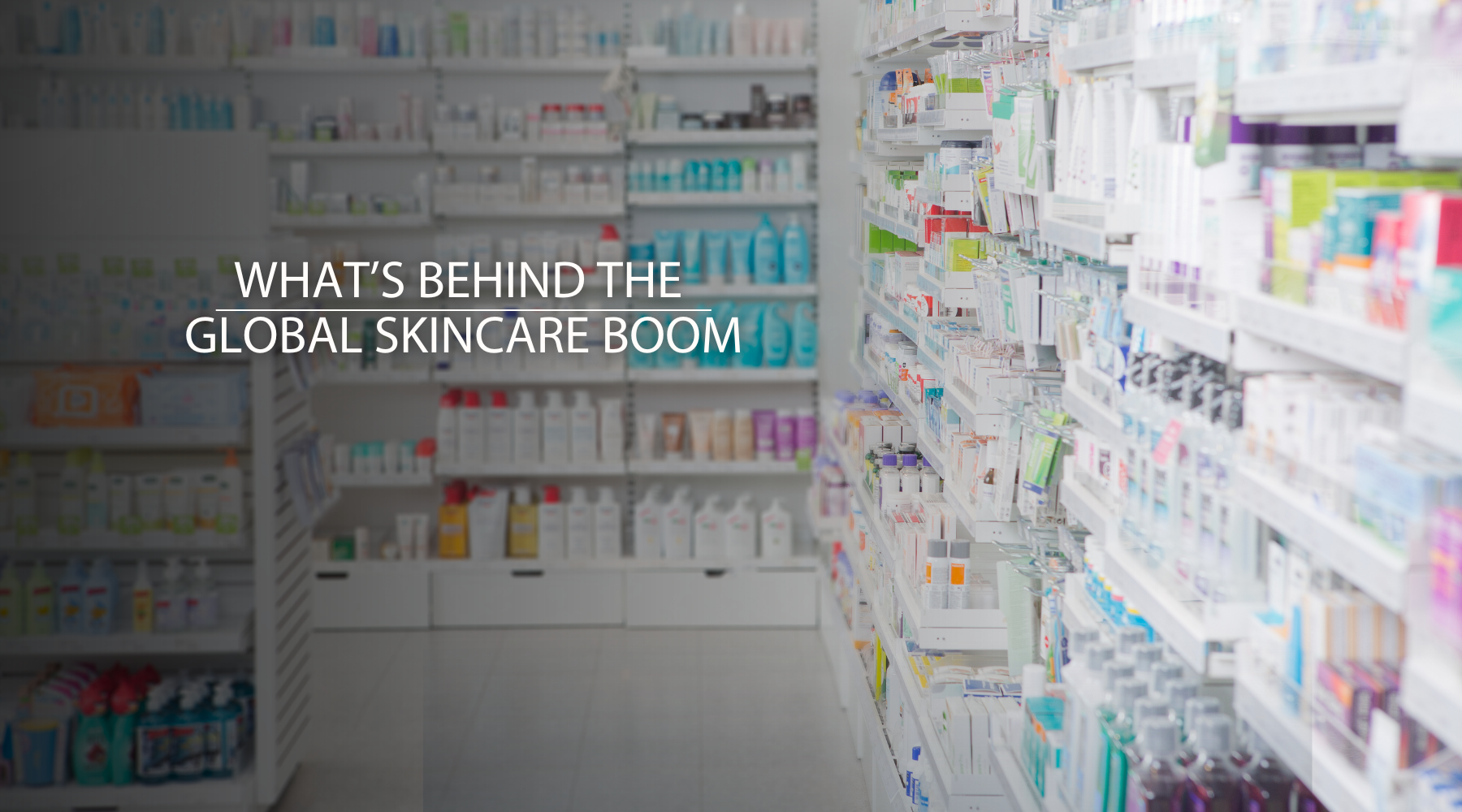 Nov 01, 2023
Here is the lowdown on what's behind the global skincare boom. It's all about self-care, education, embracing our unique beauty, and having a little fun along the way. If you're part of this skincare revolution, keep doing you. And if you're thinking about diving in, remember, the skincare world is your oyster for you to create your own ritual!
Details
Klean Rituals
SUSTAINABILITY STATEMENT
We are committed to a sustainable future and to improving the social and environmental well-being of the community. We seek to minimize the use of plastic products in the manufacturing and shipping of our goods. At Klean Rituals, your order will come in packaging that is recycled, recyclable and biodegradable.

Please reuse the glass bottles your products come in to decrease the environmental impact of your purchase.